The world of pigeon racing has changed in recent decades, from a Sunday pastime to a level of the highest degree. The circumstances in which the fancier of today conditions his pigeons prior to the race, is of a comparision to those of a world class athlete. To derive the maximum benefit of the quality of his pigeons and to achieve top results, the fancier must ensure that his pigeons are in optimum condition. . It is only when the health, strength, endurance and recovery are in such optimum condition, that maximum performances can be expected of his pigeons.
"Probelfly" was developed specifically for racing pigeons, thus providing a scientific range of nutritional supplements.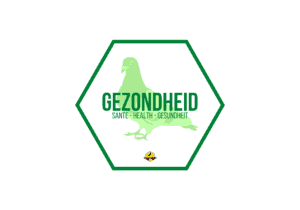 Maintaining and optimizing the general basic health of your pigeon.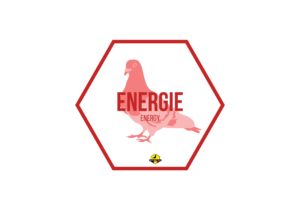 Replenishment of energy needs in preparation for competition flights.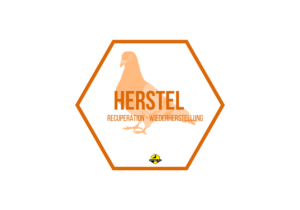 Maximum recovery after flight or competition.
In my opinion, recovery is very important in the pigeon sport. Recupfly and Hepasan have helped me very well in the last 2 seasons.
When I used your products for the first time at the beginning of July 2015, I was pleasantly surprised. The recovery went very smoothly and the pigeons were already training beautifully on Monday. The pigeons were nicely round and looked very fresh. The results were amazing.
I have prepared my breeding hens with "Hepasan".
Pleasantly surprised by the condition, the down moult and the pink breast meat.
Pigeons look great!
"Hepasan" is certainly an added value in modern pigeon sport.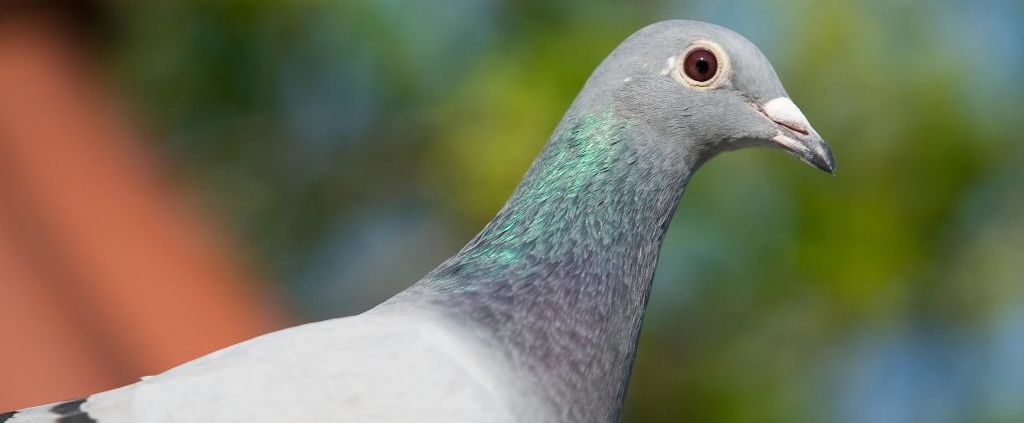 Many pigeon enthusiasts are confronted with the occurrence of the so-called "young pigeon disease" at their young racing colony.
https://probelfly.com/wp-content/uploads/2020/02/jonge-duiven-problemen.jpg
685
1024
admin
https://probelfly.fr/wp-content/uploads/2020/01/Logo-PROBELFLY_CMYK_pos-300x270.jpg
admin
2020-02-07 21:18:49
2020-02-07 21:25:29
Young pigeon disease